If you're struggling with depression and anxiety, this is the most important self-care tip for your mental health. It will change your life.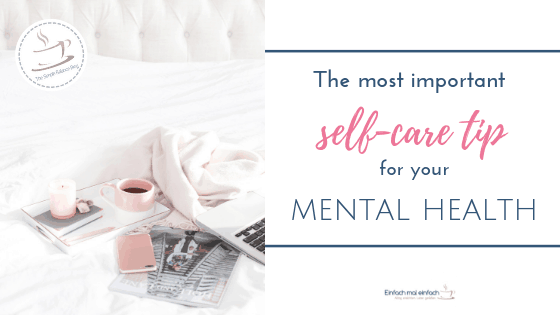 I'm one of those people with a tendency towards depression and anxiety. As a highly sensitive person, I've had my first burnout experience in my early twenties. Over the years, this very potent combination of mental health challenges led me to take a rather unpopular step in the self-care department. A step that frequently causes disbelieve or head shaking. But this one simple self-care tip has had the biggest impact on my mental health.
I don't follow the news.
…