With just a handful of ingredients, you can easily make your own natural insect repellent against mosquitoes and ticks. Protect babies, children, and adults organically and effectively.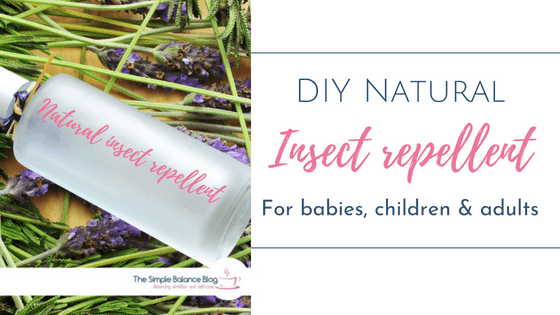 With your finger ready to hit the button, you enjoy that peaceful moment with a perfect holiday picture ready to be captured. SWAT! One of those annoying little critters lands on your arm and the picturesque moment is over, while the camera almost drops to the floor in the heat of the battle.
You don't even have to be on a dream holiday to have your enjoyment of summer dampened by mosquitoes, ticks, and other insects. The most beautiful afternoon in the park, garden or out on the patio loses its charm for me if I constantly have to swat at things around me and the kids.
Now, there are enough remedies available for sale. But products like Off! and Cutter are not only incredibly pricey, they also smell so unpleasantly artificial that I really only want to use them in an emergency – like, if I can't get out of going on a camping holiday in a marshland or something…
…