Fermented rice water is still an insider tip in natural hair care. Find out how to make your own homemade conditioner that just might transform your natural hair care routine.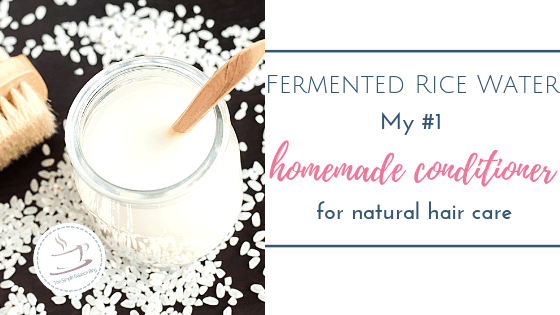 The bait had worked. The stunning pictures of beautiful hair seduced me. During one of my expeditions on Pinterest, I stumbled across questionable stories about fermented rice water. Apparently, for centuries the women of an Asian village have been known for their unusually long and shiny hair. Their secret? A by-product of cooking – rice water.
Knowing full well that the overly dramatic photos were nothing but clickbait, I went ahead and prepared my first load of fermented rice water. I had no idea that this liquid would turn out to be the missing piece of the puzzle in my hair care without shampoo.
…