Are the evenings a constant source of struggle and frustration for you because you are craving sweets? Then consider this underlying cause!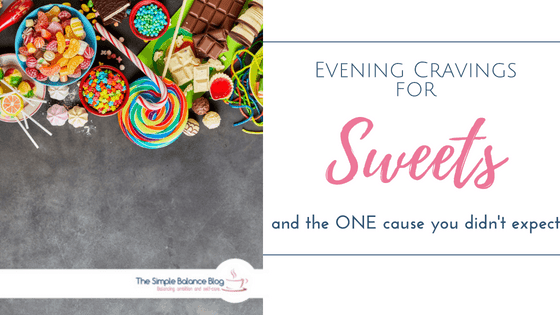 For years I've been struggling with evening cravings for sweets. At times, this inner drive to reach for chocolate and its buddies seemed so overpowering I actually considered being addicted. I had given up dieting for good (dieting is one of THE main causes of binge eating episodes) and had embraced intuitive, hunger directed eating. Yet those frequent evening cravings and resulting binges simply wouldn't go away.
It seemed that no amount of reasoning or willpower was able to conquer this powerful drive. When I found out why, it made so much sense! In this article, I'm going to show you an often overlooked cause for sweets cravings in the evening and how you can solve it quickly and easily.
…